Building your own greenhouse in your garden or yard is a challenging but exciting weekend project. With planning and ingenuity, you can have a unique and distinctive addition to your home's outdoor spaces.
Keen to get started? First, read this guide to the materials needed to build a greenhouse. We have all the practical information and insightful tips you need to help you create a functional greenhouse that adds value to your life and home.
What this article covers:
What materials are needed to build a greenhouse?
The materials needed to build a greenhouse are surprisingly simple. However, as with any DIY project, the most important thing is planning.
Start with a plan
You need a plan first, including your greenhouse dimensions, greenhouse direction, size, type, and purpose.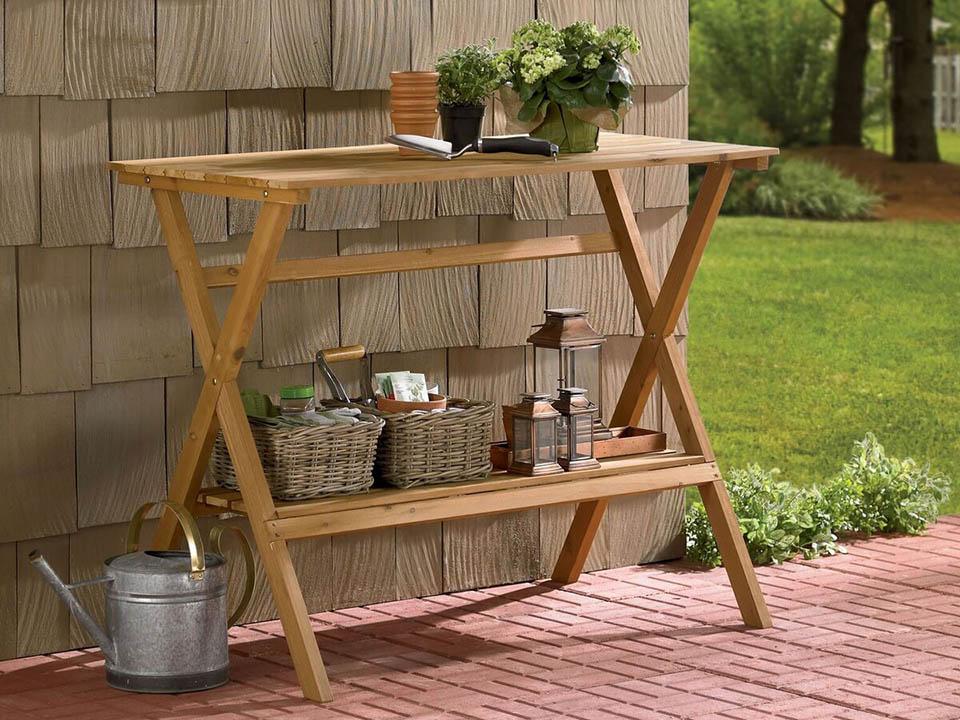 Consider local climate, weather, and seasonal patterns. But why are these factors so essential when choosing building materials? Even the best greenhouse layout must be durable enough for life outdoors, facing the brunt of nature's changing moods, and even knowing where to position a mini greenhouse takes careful planning.
Narrow down what you aim to do and grow in your greenhouse, whether it needs special equipment and features (hydroponics, aquaponics, solar, etc.) or fortifications for storm conditions or heavy winds.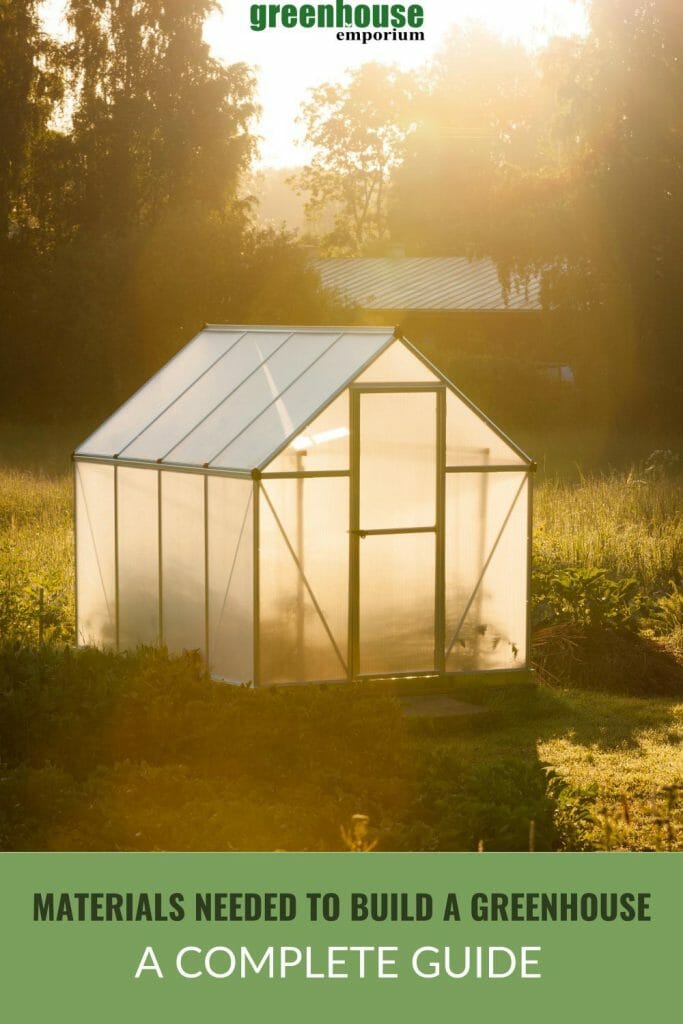 List the materials
So, what are greenhouses made of? It's time to list all the materials needed to meet those requirements. Certain materials are more conducive to greenhouse construction than others, so you'll need a mix of different materials.
There are four things to consider: a frame, covering, base, and layout (shelving, for example). The more elaborate your greenhouse or complex your intentions, the more materials you'll need.
Preparing a base for a greenhouse may seem unimportant at first. Many overzealous greenhouse builders neglect this, to their detriment.All it takes is one storm to obliterate all your hard work. Be sensible and prepare a foundational base for your greenhouse to secure it for future greenhouse gardening seasons.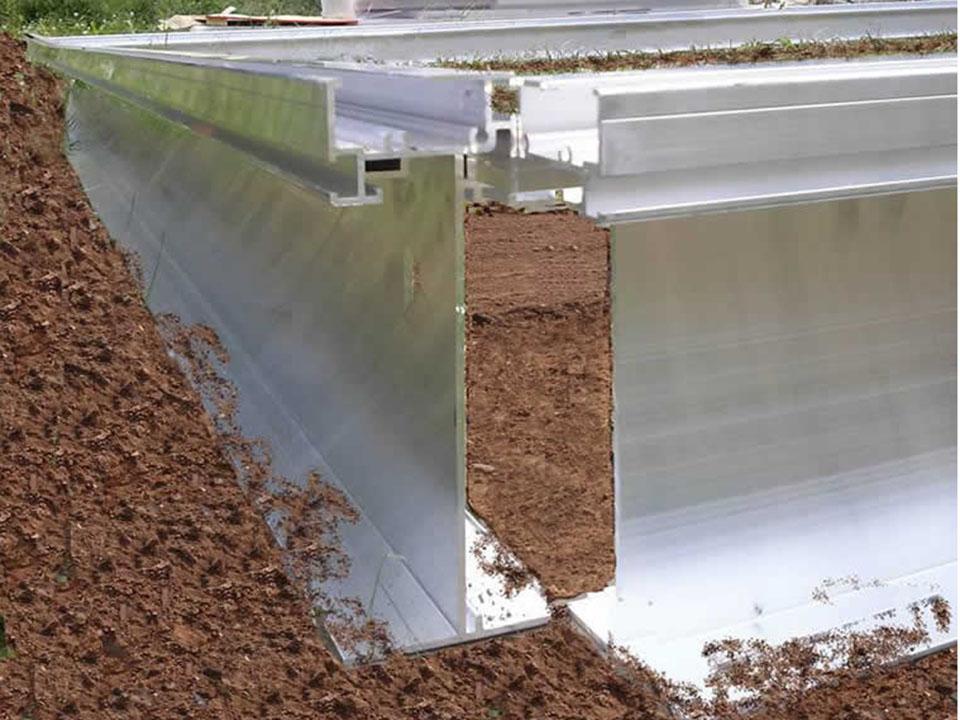 Your list of materials will look something like this. You probably only need one item in the first two categories. We have included the most popular choices for DIYers.
Frame
Wood
Metal – steel or aluminum
Covering for walls and roof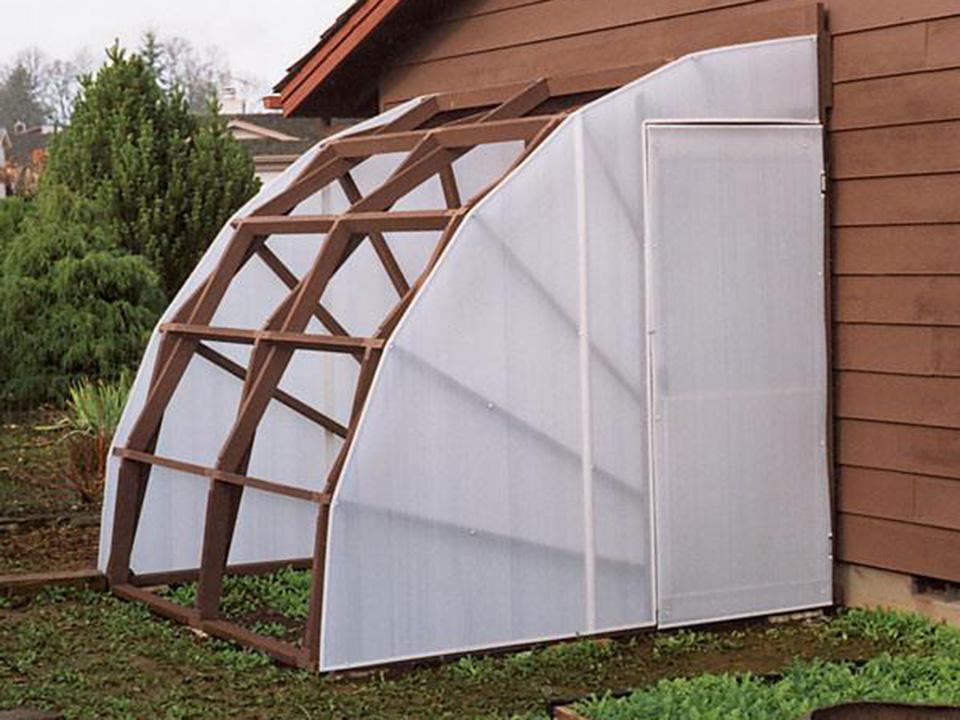 Base and floor
Concrete for pouring a concrete base, if necessary
Aggregates – sand, small to medium-sized gravel, for drainage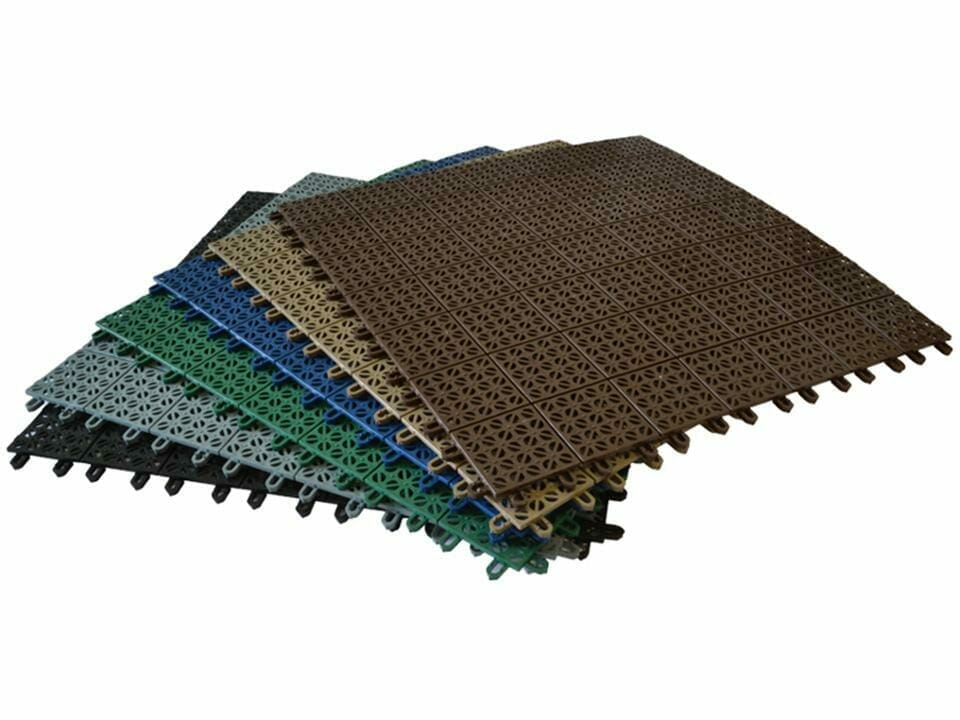 Internal layout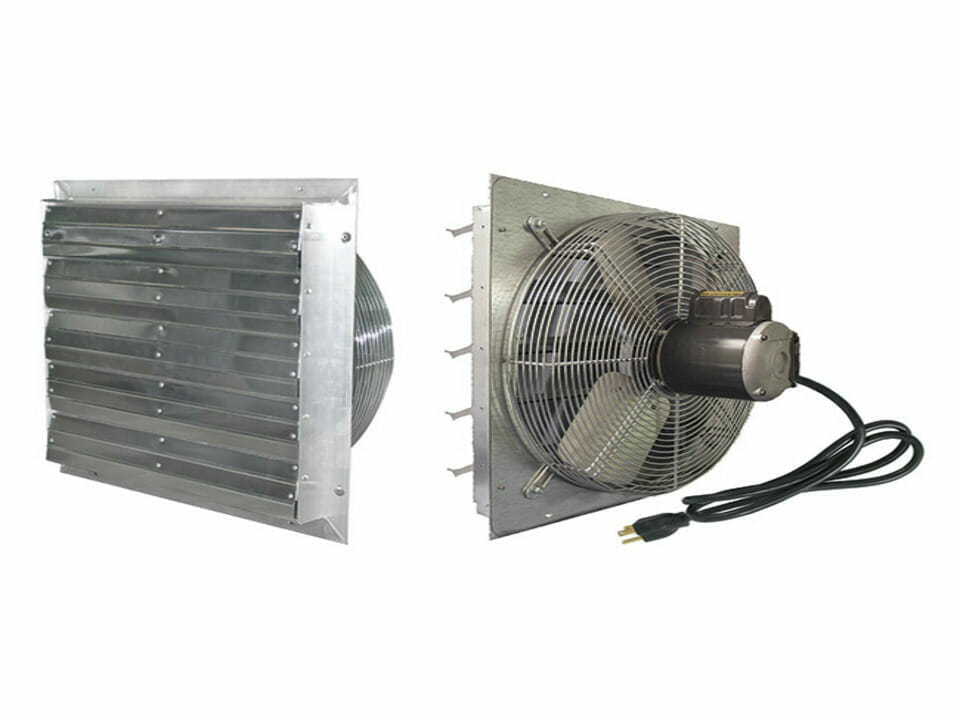 Specialized equipment
If aquaponics – tanks
If solar – solar panels
Grow lights for plants that need a lot of light during winter months when light levels are low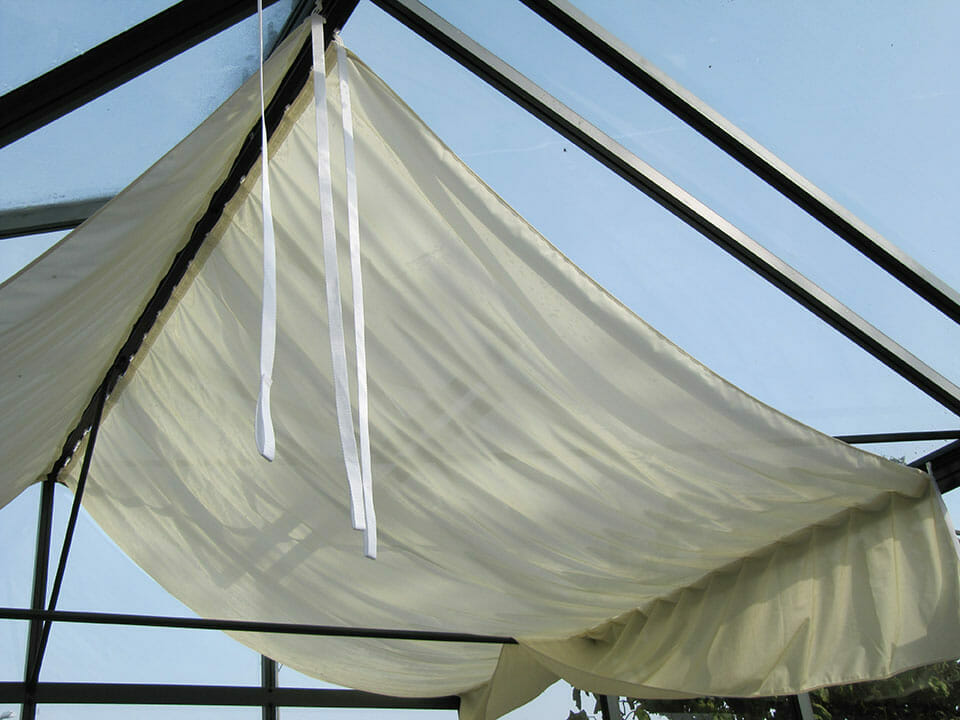 Deciding on the best materials for your needs
It's time to purchase the materials, so you can get started building your greenhouse. But how can you know which materials are right for your greenhouse?
Wood Vs. steel Vs. aluminum
Wood is readily available, generally affordable, and far easier to work with as a novice than steel. It also has a beauty that blends well with the natural surroundings of your garden. Pressure-treated wood is ideal for a greenhouse, as the preservatives it's infused with make it resistant to rot and decay and act as a deterrent against insects and pests. It's also eco-friendly and more durable than untreated wood.
Steel is a good choice if you live in a cold climate, as it's not susceptible to corroding in cold temperatures. However, it is prone to rusting. Galvanized (zinc-coated) steel is a better choice, as it's more resistant to corrosion.
Greenhouses are humid environments, and corrosion is a constant concern. That makes aluminum a top choice for the frame, as it's not only strong and durable but also resistant to corrosion.
Glass Vs plastics
As for the covering material, you need something that lets light through, insulates heat well, and is tough enough to withstand the elements.
Glass can be trickier to build with, but it's environmentally friendly, energy-efficient, attractive, and affordable.
Most modern plastics, however, are a better bet as they're less prone to breakage, and flexible – whereas glass panes are not. Polycarbonate is an affordable alternative to glass that retains greenhouse heat well.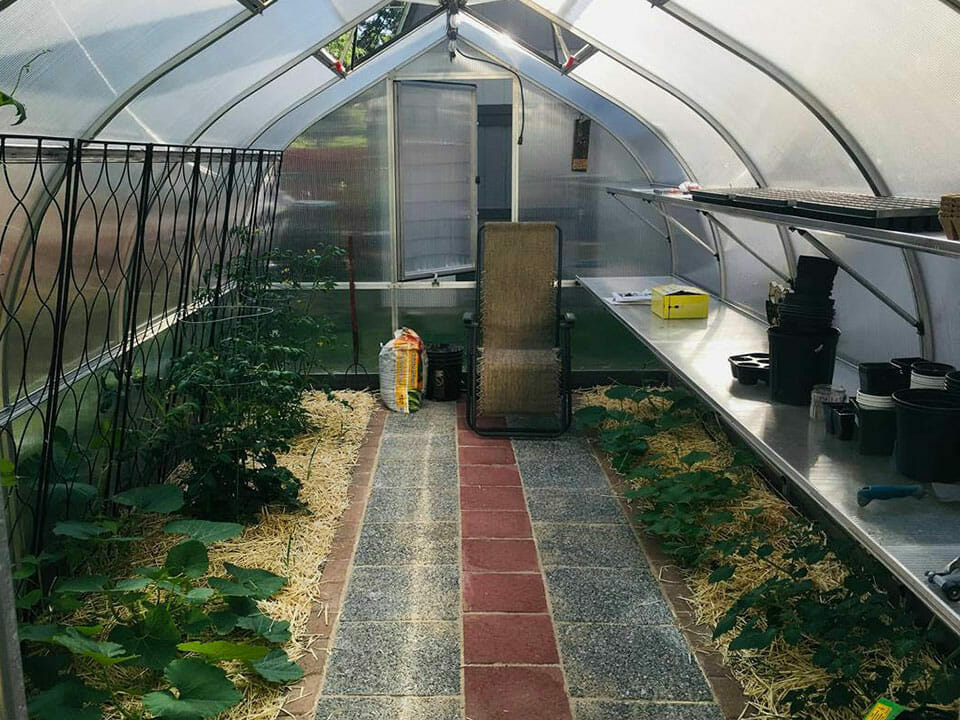 Specialized equipment
If you intend to try your hand at building solar greenhouses, hydroponics, or aquaponics, you're going to need some special tools and equipment that aren't covered in the list above. You can find these products at your local gardening center or in our online catalog.
If you're curious about how to build an aquaponics greenhouse, you can start by buying fish tanks for aquaponics from specialized aquaponic suppliers and aquaponics nutrients from garden centers. Your local garden center experts will also be able to advise you about what percentage of shade cloth for greenhouse design you'll need.
Hobby greenhouse tips
Here are our top 3 tips for building the hobby greenhouse of your dreams.
Be creative
Part of the fun of building your own greenhouse is putting your stamp on it. Incorporate some unique elements into the design and make it truly your own. Choose a color or decor scheme that suits your personality or echoes the type of greenhouse gardening you'll be doing.
Be responsible
Use sustainably produced, eco-friendly materials wherever possible. It not only protects the environment but also your health and that of your family. Commit to using environmentally-friendly materials now, and you'll save the planet for future generations of gardeners.
Be sustainable
This ties in with tips 1 and 2, as it is a sustainable way to introduce a little creativity. Repurpose everyday items wherever you can for the internal layout of your hobby greenhouse. Innovative planters and shelving are just two possibilities. Many DIY enthusiasts have successfully re-used old windows, too.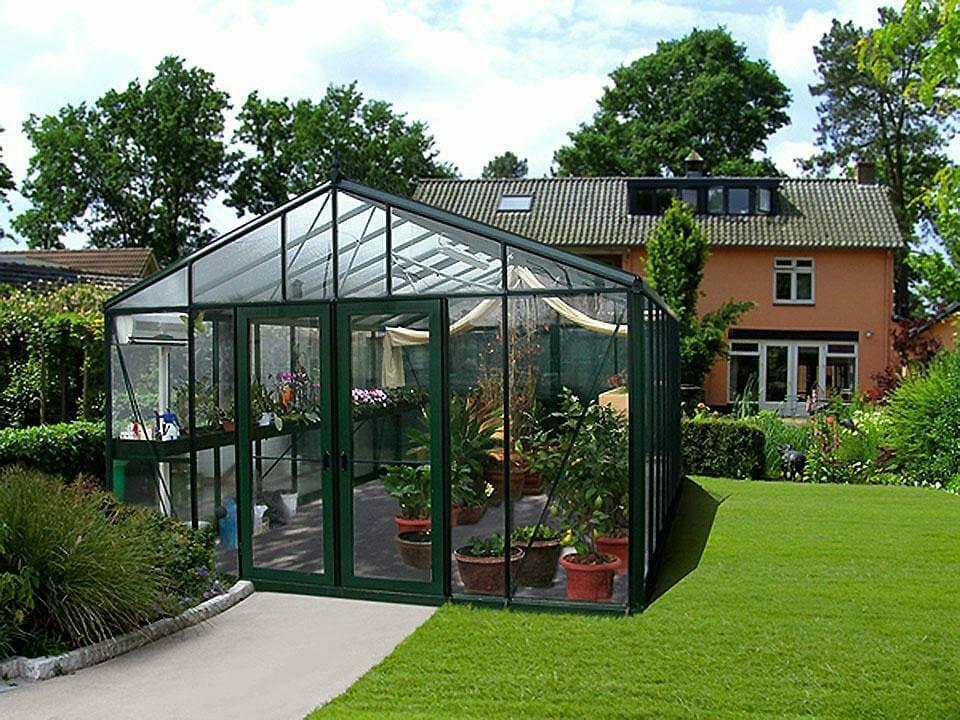 Before building your own greenhouse
We know that you're excited to get started on your project. But before you do, here are a few extra tips to help you.
Check the weather forecast for the weekend you'll be building your greenhouse. No greenhouse builder wants to be caught in the rain halfway through! If it's the rainy season where you live and there's no way of escaping the downpour, can you rent a tented structure to work under?
Will you need ground leveling equipment, a wheelbarrow and shovel for sand and aggregate, and tools for cutting lumber or welding steel? If you don't own any of these, ask a neighbor. Or hire them for the day from the hardware and tool rental facility.
Do you know how to safely operate power tools to cut and shape materials for the frame? If you don't get these tasks done by a qualified tradesman. The professional result will be worth the small fee.
Building a greenhouse is great fun but a dirty job. Get yourself a pair of coveralls, a pair of work boots, and a pair of work gloves. You may also need protective eyewear, a mask, or a face shield.
Lastly, make it easier on yourself. Building a greenhouse should be fun! If certain materials are hard to obtain or you don't have the skills or patience to build a structure, get a DIY hobby greenhouse kit. It's still fun to construct it, and you'll have all you need to get started.
Did you learn anything new from this article? Do you have any tips for deciding on the materials needed for building a greenhouse? Which materials would you use? Let us know in the comments. We'd love to hear your thoughts!