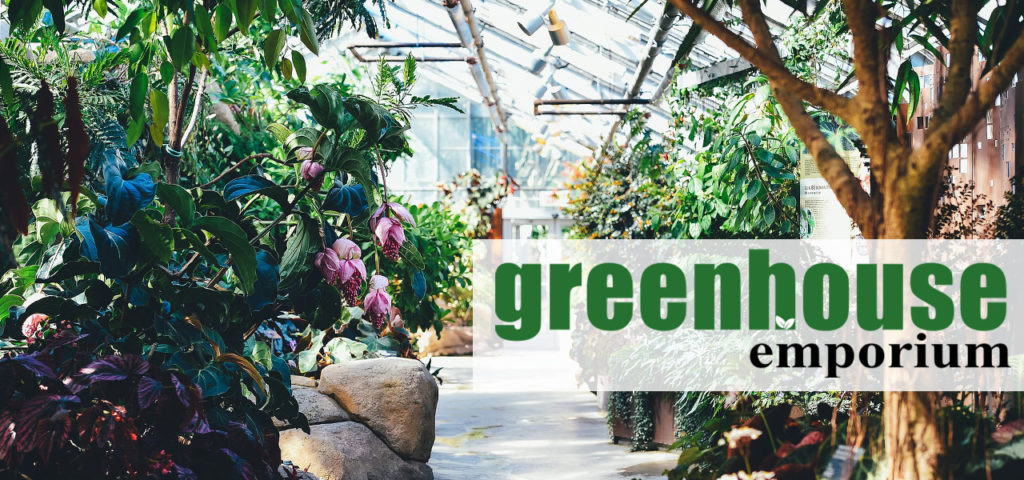 The story of Greenhouse Emporium started with a young soldier finishing his deployment to Afghanistan who then took up gardening as a therapeutic pastime. Unfortunately, at the time he was stationed in upstate New York where the winters are long and the growing season short. Luckily his friend had a greenhouse on his families farm…which brings us to today.
Gardening has had a lasting impact on his life and this why he started Greenhouse Emporium. I know everyone has their own reasons for gardening. Whether you are like him and enjoy the peace and tranquility it brings, or simply want to reduce your carbon footprint and grow delicious fresh food for your friends and family.
You can of course garden without a greenhouse but, a greenhouse offers you 4 Great Benefits:
Longer Growing Season – Plants grown inside a greenhouse kit are not subject to the same temperature fluctuations as those grown in a normal outdoor garden.
Plant Isolation – Many plants can and are damaged by insects. With a greenhouse, you can control the environment your plants are in.
Protection from the Elements – Weather can be quite unpredictable.
Control Over Produce – When you purchase fruits and vegetable from a store you have absolutely no idea what chemicals were used, where it came from, or how it was grown.
After a few conversations with some of our customers, we have decided to expand to other outdoor structures and furniture in order to better assist our customers with all their garden needs.
You might be thinking those benefits sound great but…
Why Should You Buy From Us?
Unlike big corporations such as Walmart and Amazon, we know that a customer is not just another number, but a person with there own wants and needs for their greenhouse garden. This is why a customer-centered shopping experience has always been our goal and we pride ourselves on our comprehensive policies that have put us in a realm above and beyond our competitors. If that wasn't enough we also offer several more benefits:
No Sales Tax – outside of Texas
Authorized Dealer – We are an authorized dealer of every manufacturer we carry. Unlike some retailers, full manufacturer's warranties will be honored for all products sold at Greenhouse Emporium.
We ship directly from the manufacturer. This allows us to not only keep our prices down but allows us to focus fully on our customer's experience.
Courteous, knowledgeable and professional support
Secure Ordering – Completely secure ordering with Stripe Payments
The bottom line is we love our customers, and our customers love our service.