Show Filters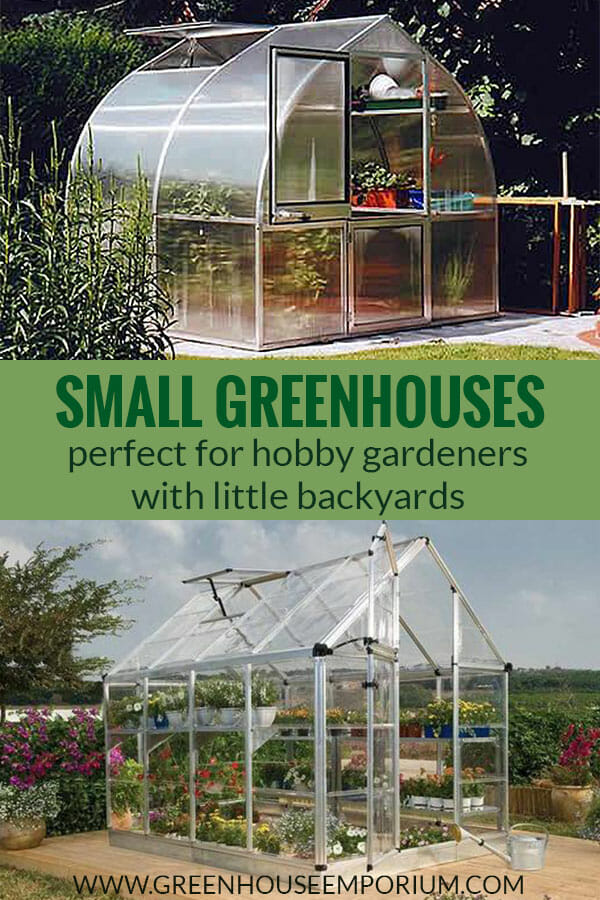 What is a small greenhouse?
Our small greenhouse collection contains all greenhouse kits with up to 65 square feet. Here you will find all brands that we sell with FREE SHIPPING to the continental U.S.
How to pick the right greenhouse size?
Small greenhouses offer a great solution for limited space. Some of them are mainly used for extending your growing season. If you have the room for a larger greenhouse in your garden, we suggest buying one size larger than you planned. However, some of our greenhouses are extendable, so you can also start with a small size and upgrade later on.
Couldn't find the size you are looking for in here?
Check out our medium and large greenhouses!