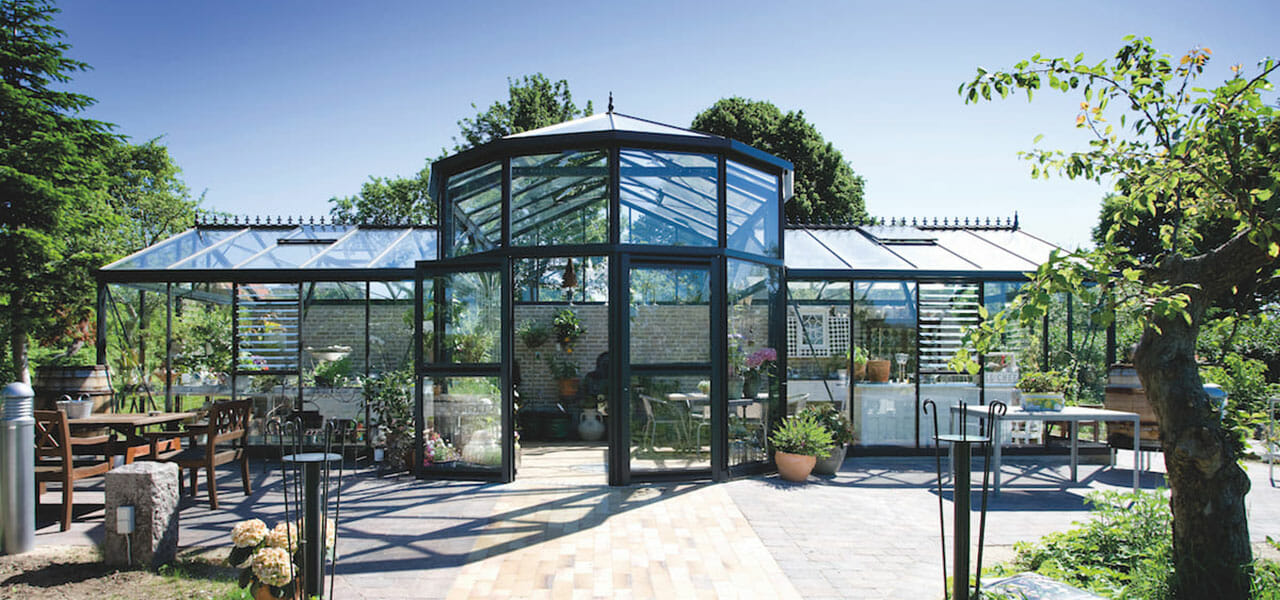 Are you looking for something else, perhaps something more unique than the available Janssens greenhouse from our shop? We hear you. You can always order a customized Janssens Greenhouse from us!
We are able to get you any of the Janssens Greenhouses – click here to find out what else they have! You can also customize a greenhouse to your liking by using this configurator tool. If you would rather us walk you through the process, we are always here to help!
How long does it take for a custom Janssens greenhouse to arrive?
Since they will be made to order and shipped from Europe, the lead time will be longer. For orders, with little to no customization, it can take as little as 1-2 months. For more heavily customized greenhouses, it can take up to 3-6 months, because your unique Janssens greenhouse has to be built first.
Once we have your options selected, we will be able to provide a more accurate lead time.
What custom Janssens Greenhouses can I order?
You are able to order any Janssens Greenhouse through us. There are some action models that are not regularly imported into the US, that you can order in your preferred size and color. Then there are some more models that can be customized even further.
To give you an idea of some of the other available Janssens greenhouses, have a look at the models below: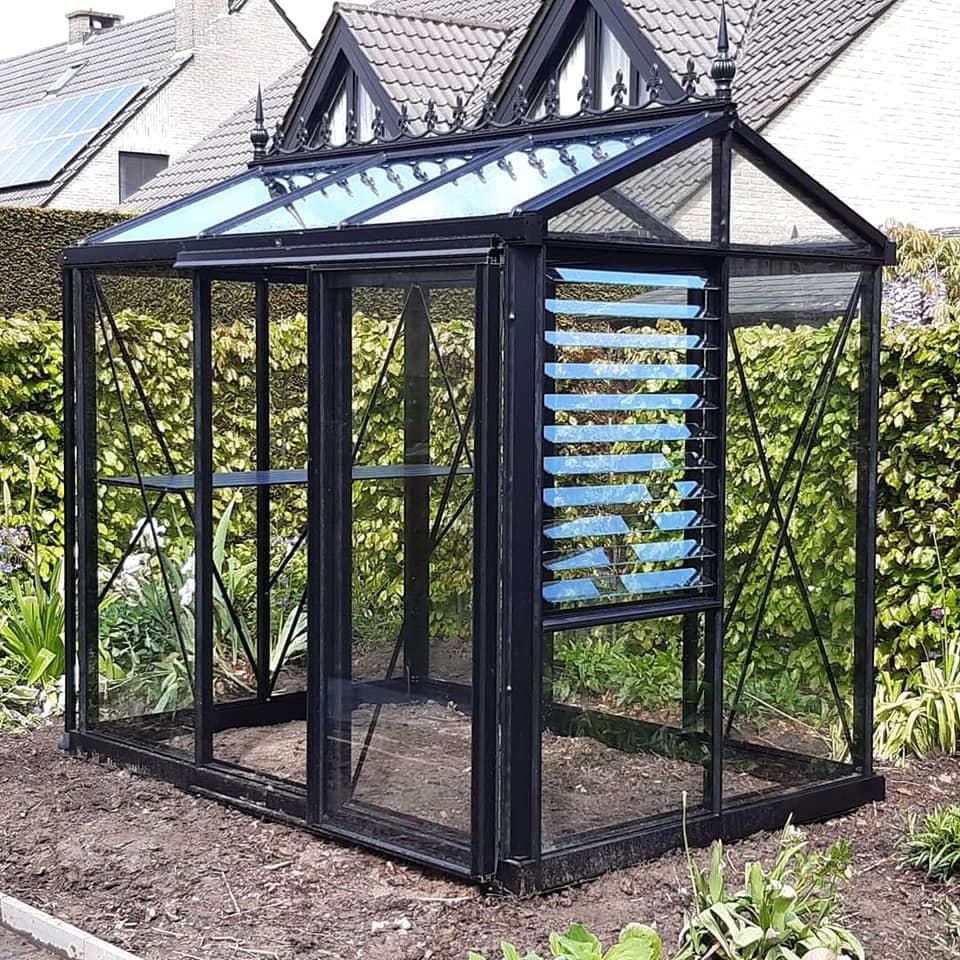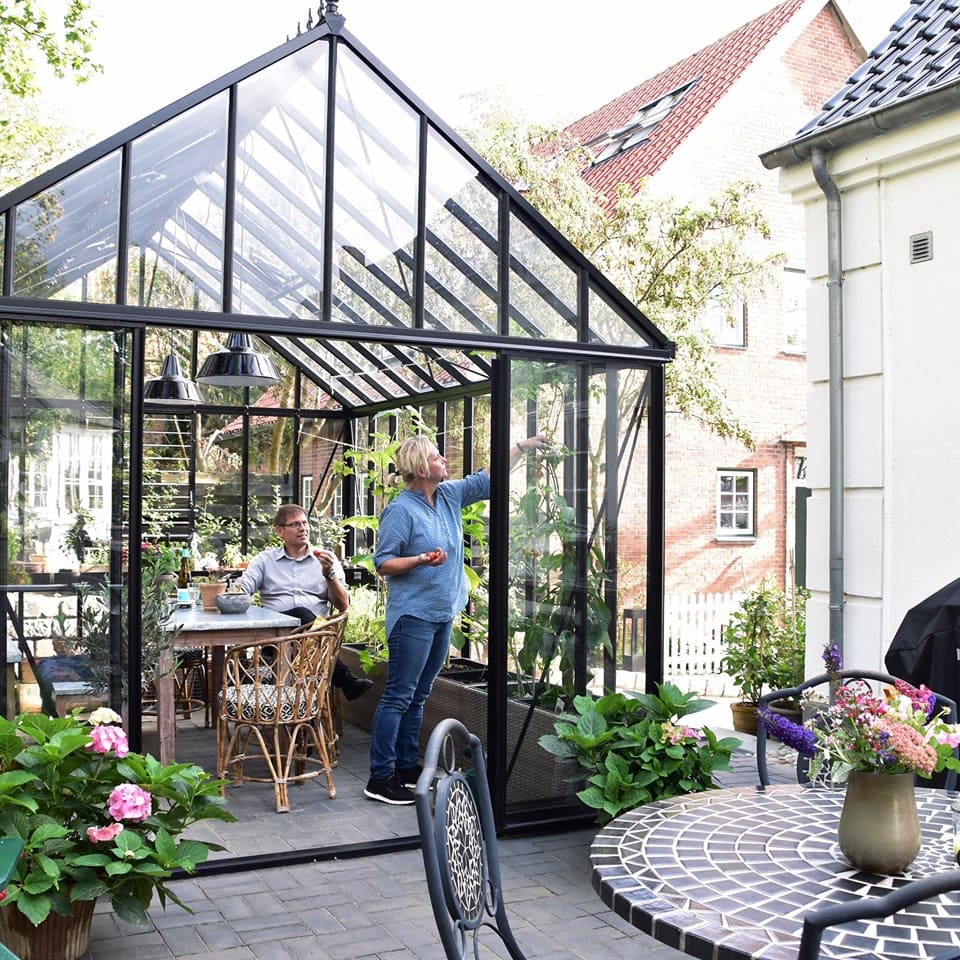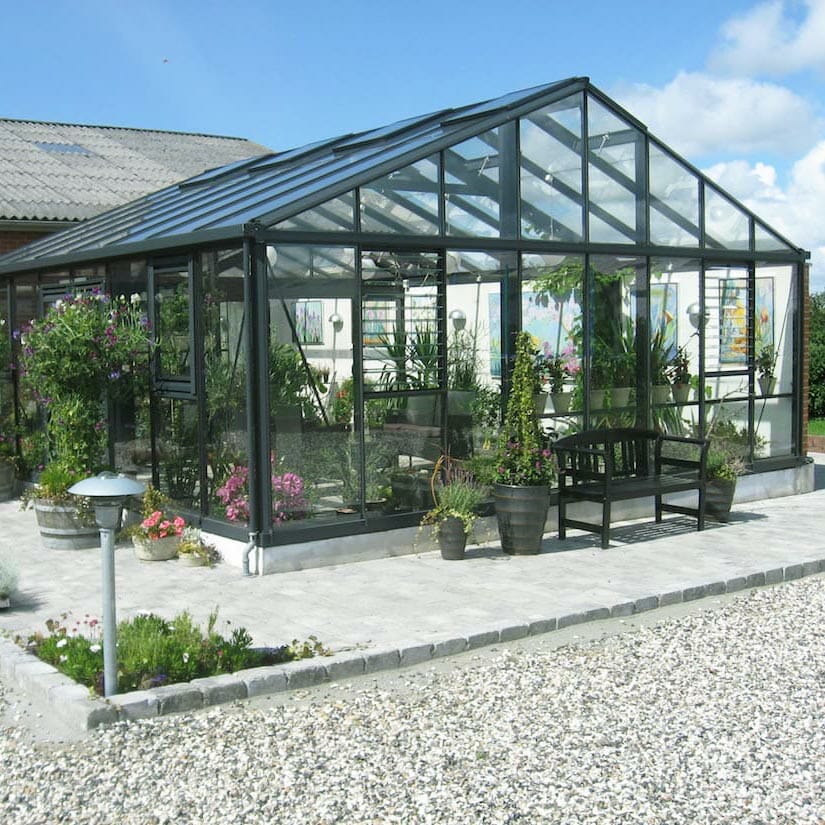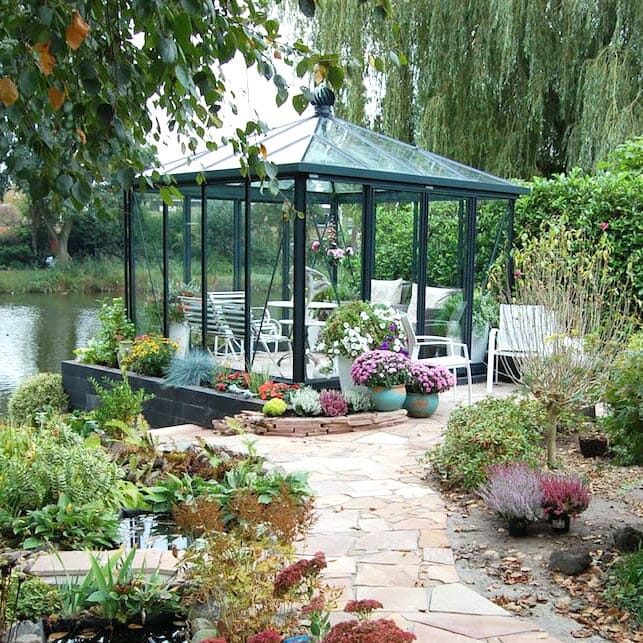 The configurator tool lets you change the width, length and height, as well as the accessories, such as doors and windows. With this option, you can have your own unique greenhouse that no one else has!
If you have trouble using the configurator, please don't hesitate and give us a call. We can walk you through the process or configure it to your needs!
How do I use Janssens' configurator tool?
You can find the configurator here or on some of their greenhouse models to specifically edit that model.
Open the base greenhouse of your choice.
For the action models, you can pick a size and color right here. For other greenhouses, you'll go directly to the configurator.
Now, you'll find yourself in the configurator. On the main screen, you'll see a 3D version of your greenhouse with the dimensions in the lower left-hand corner. You can zoom in and out with the buttons (or your mouse). Hold the left mouse click and move your mouse to turn the greenhouse.
On the right-hand side are the optional configurations.
The 1st tab is for colors and glazing/covering.
The 2nd tab is to change the dimensions, including the gutter height.
The 3rd tab is for accessories. You can change the position of each item by using those arrows (left/right moves it by one panel).
The 4th tab is for additional accessories, for example, fly screens.
The 5th tab is for changing the settings. For example, you can switch the units used for the dimensions, lighting, and background.
When you're done, you can save it so that you can come back. You can also download a pdf file to share with us when you order the greenhouse.