Greenhouses are a gardening-style icon that's stood the test of time. Since the first glass greenhouse was built in the US in the 1700s, its popularity has never waned. So what exactly is a greenhouse and what is it designed for?
Greenhouse gardening has a long and exciting history. There's evidence to suggest they were first used in Ancient Rome, to cultivate plants that were brought into the Roman Empire by explorers. It's also been found that they were used in Asia in the 1400s or in European countries in the 1600s.
You'll learn the basics about this international and evergreen gardening method in this overview of greenhouses. We've also included some tips on how to choose the right type of greenhouse for your plants' needs, as well as your own.
What this article covers:
What is a greenhouse?
A greenhouse is a structure, usually made of a wood or metal frame, and with walls and a roof containing sheets of either glass or plastic film. The size, shape, and layout of a greenhouse can differ widely. However, the most common type is shaped much like an ordinary traditional house.
You can place plants and flowers in a greenhouse, or even hydroponic or aquaponic stations. As gardening and agricultural practices evolve, so too does the purpose of a greenhouse.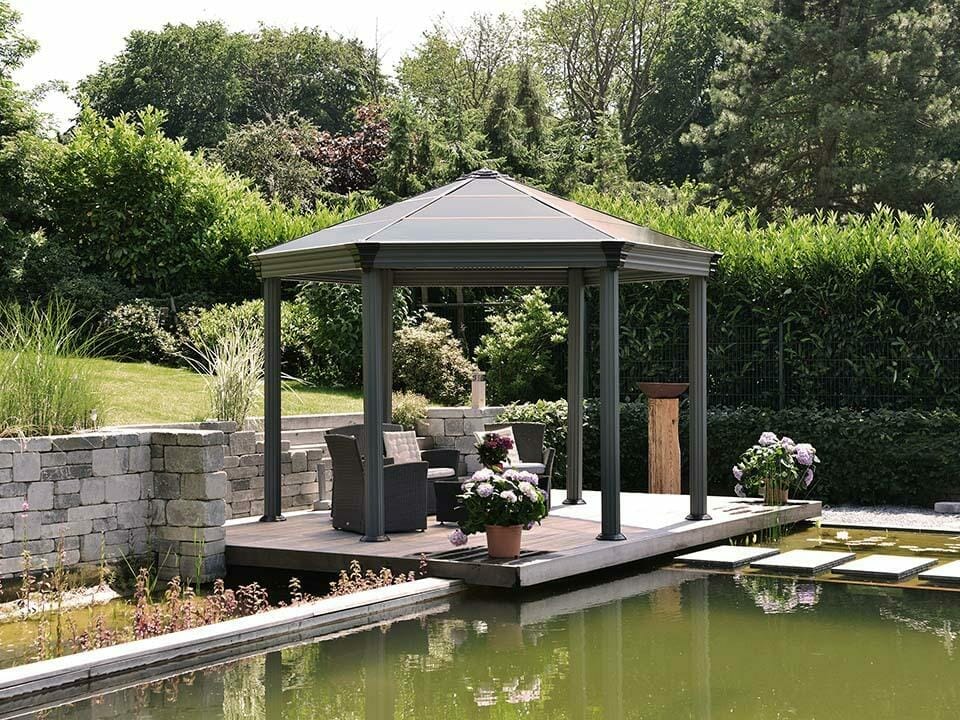 What is a greenhouse used for?
A greenhouse is designed for gardening even when you don't have the best conditions. You don't even need a garden when you have a greenhouse, because it can function as a mini garden in your backyard.
In our years of greenhouse gardening experience, we've discovered that the benefits of a greenhouse go far beyond this, though. A greenhouse offers a quiet and tranquil haven, for both you and your plants.
Gardening benefits include improved mental and even physical health, which is why more and more people are taking up gardening as a wellness activity and a form of therapy. But this isn't always possible when you don't have the space or climate conditions suitable for a lush, green garden.
That's why greenhouse gardening is a great alternative to traditional gardening. With just a little space and planning, anyone can enjoy gardening in a greenhouse and reap the benefits.
Here are the top 10 benefits of using a greenhouse:
You'll grow plants that would ordinarily not survive in your local weather conditions and climate.
As with a stylish gazebo or pavilion, even your barren outdoor areas will be put to use.
Your plants and flowers will enjoy greater protection from pests and diseases.
Limited space is no longer an issue.
You can extend the growing/flowering season beyond what it would usually be outdoors.
More delicate and exotic plants can thrive in a nurturing environment.
Produce year-round crops, regardless of the season.
You'll keep your plants alive during winter's frosty chill.
Soil quality can be maintained and monitored more effectively.
Other forms of growing and harvesting become possible, like hydroponics and aquaponics.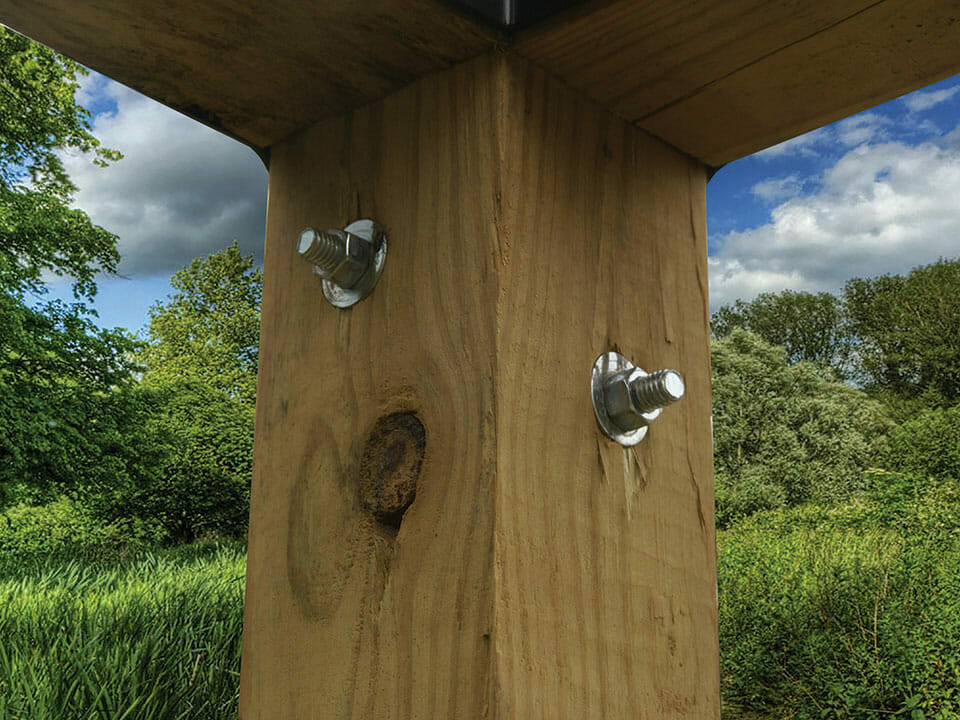 What is the main purpose of a greenhouse?
So, what does a greenhouse do? The main purpose of a greenhouse is to provide optimal growing conditions, no matter the weather. That means maintaining the ideal temperature and humidity levels for your more delicate and sensitive plants.
It can get quite hot and humid in any type of greenhouse. That is how a greenhouse works, after all. They offer the warmth and humidity plants need to grow, even when it's winter outside.
But that doesn't mean that your green things don't need air vents or shade, and this is where your greenhouse materials and equipment make all the difference.
What is a greenhouse made of?
A greenhouse can be made of a variety of materials, and your personal preference may dictate your choices. The frame is usually made of wood or metal like steel or aluminum. Other materials may be used, but these are the most popular.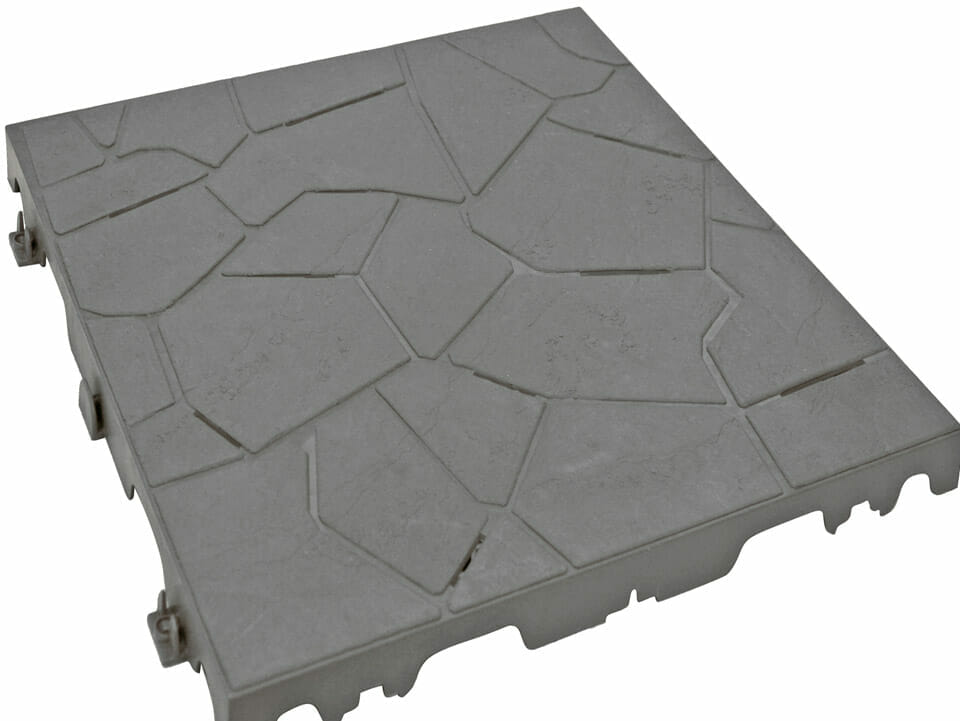 The roof and sides are constructed either with glass panels or a covering of some sturdy material that will let the light in while insulating the plants. Your greenhouse will also have a floor or ground covering of some kind, and for more secure hold, a concrete base or other foundational frame.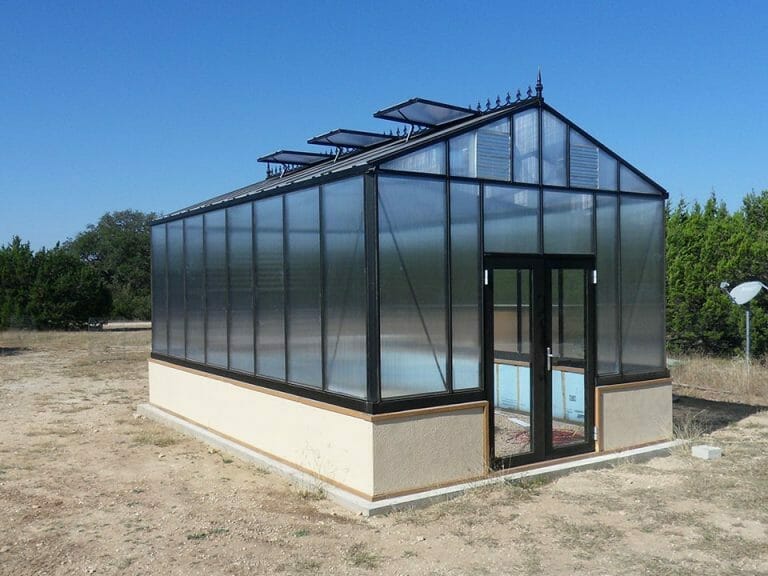 So, what does a greenhouse need to be effective throughout the year? To maintain a healthy balance, a greenhouse needs some form of ventilation or cooling, as well as heating and insulation. Shade cloth is also used to protect young seedlings from excess sunlight.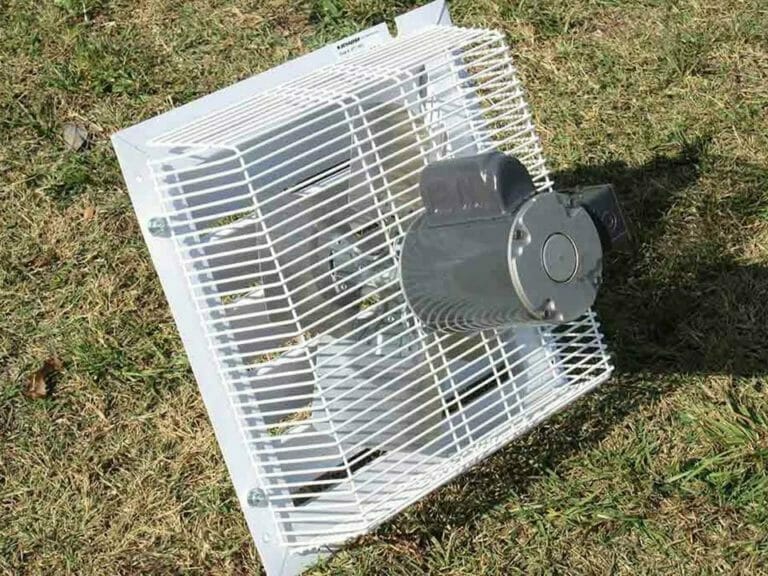 Although greenhouses offer more protection against common pests and diseases, they are not a miracle cure. You will still have to practice pest control in your greenhouse, but it's a lot easier to do this in the controlled environment of a structure than in the outdoors where there is no barrier to these creatures.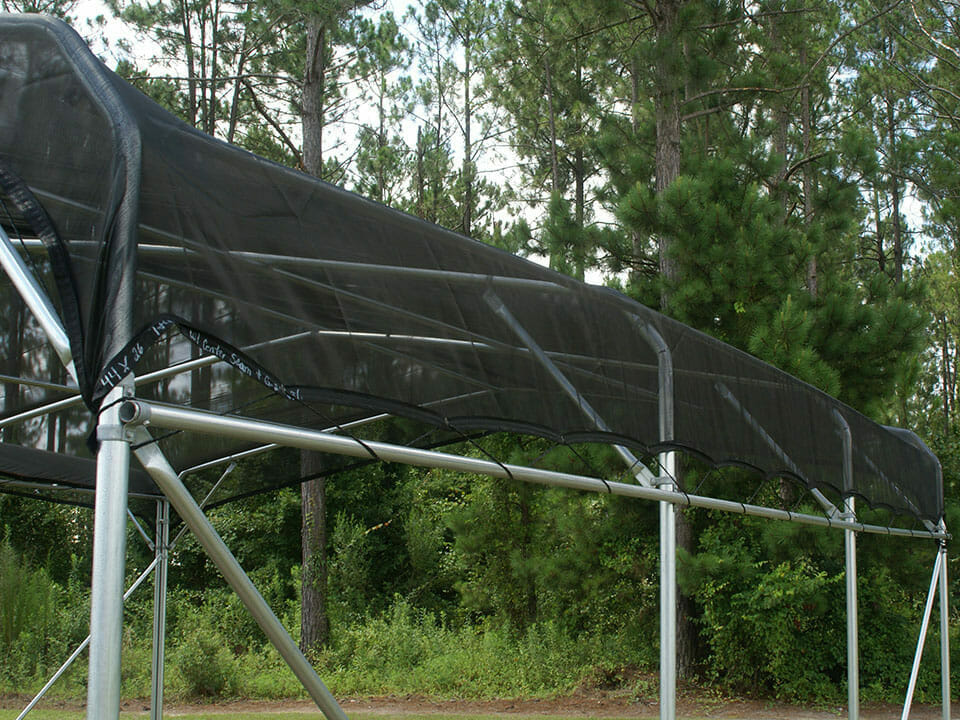 How to choose the right type of greenhouse
How much time and effort do you want to put into your greenhouse? What sort of space do you have for erecting a greenhouse? We researched how these factors affect the type of greenhouse structure required. That's why the greenhouses we sell come in a wide variety of sizes, shapes, and styles.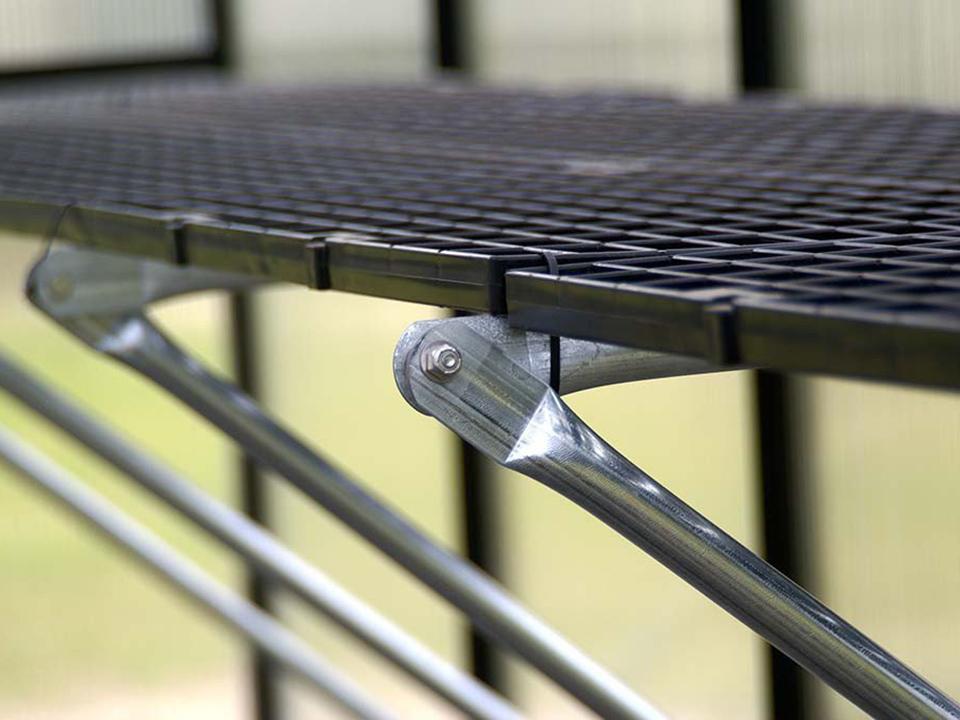 There are compact shed-like structures with shelving, ideal for beginners, those with limited space, or fewer plants. Then there are large, elaborate Victorian-style greenhouse structures ideal for larger areas and more complex growing equipment, like aquaponics tanks.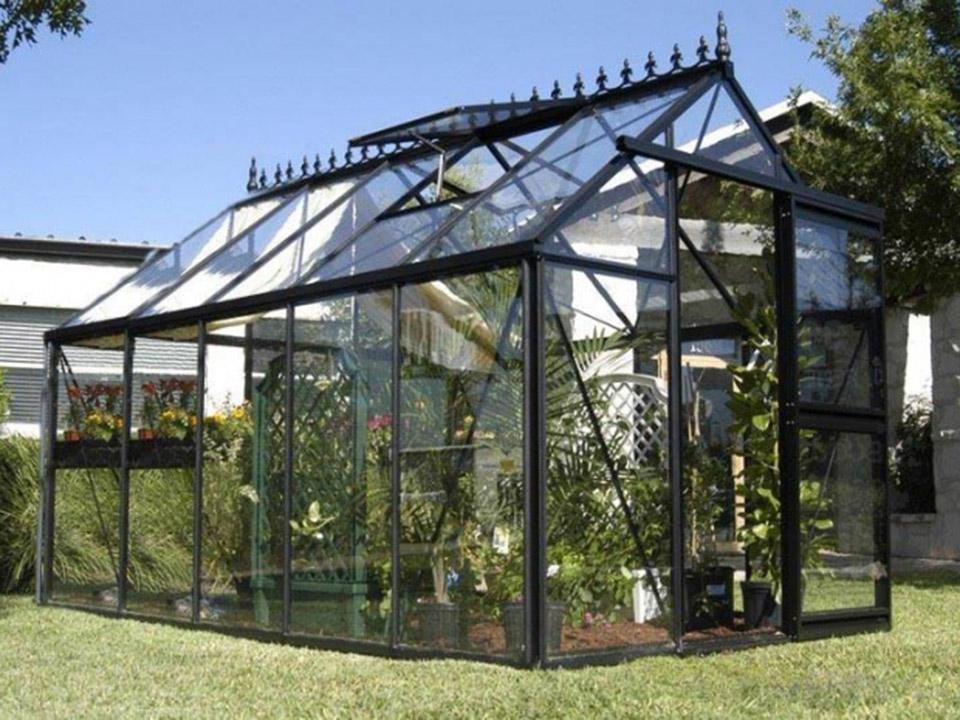 You can even get a lean-to greenhouse, ideal for limited spaces. Whatever you choose, it has to meet your growing conditions and most importantly, your gardening passions. There's a greenhouse to suit every property's dimensions and every gardener's personality.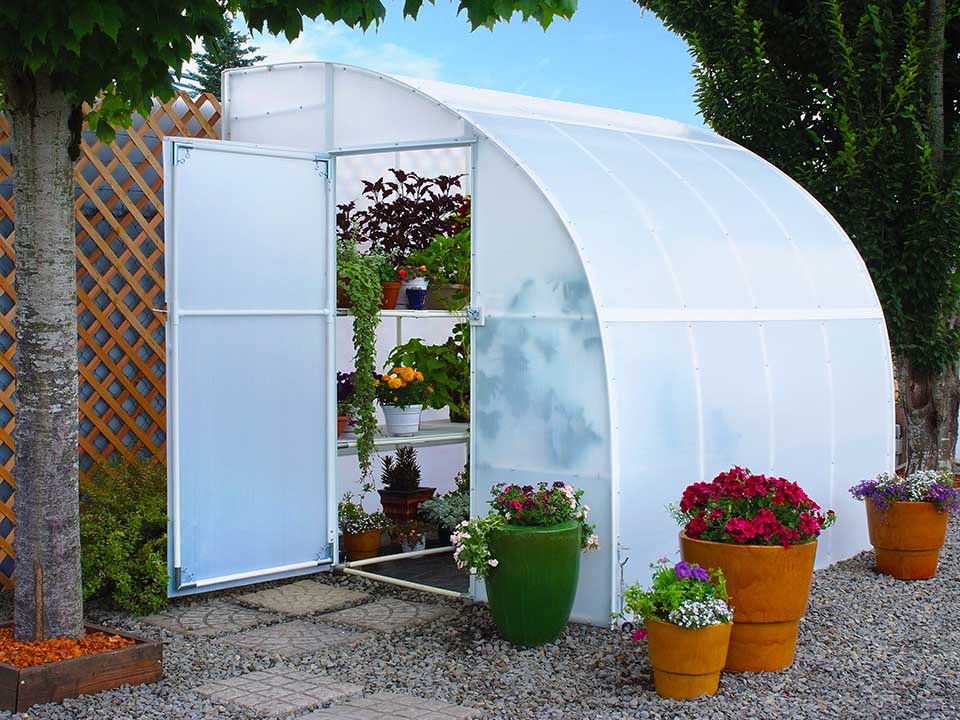 Greenhouse gardening has come a long way since that first Roman greenhouse. So don't stress if you aren't sure which type of greenhouse is right for you. We're here to help. We've assisted countless enthusiastic gardeners just like you, to find the proper structure for their needs.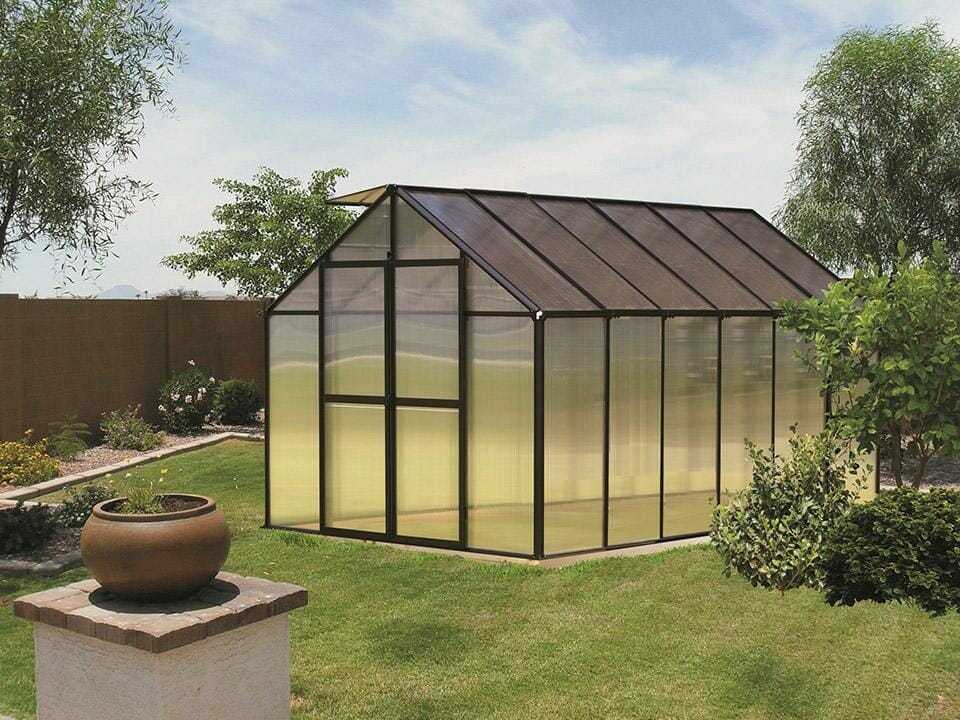 Our high-quality greenhouse building kits allow you the joy of building your hobby greenhouse, with minimal effort. And as you become more familiar with greenhouse gardening, you can get all the accessories and equipment you need to upgrade your basic greenhouse structure.
What would you use your greenhouse for? Is there anything new you'd like to try and grow in a greenhouse? Let us know in the comments. And don't forget to check out our different greenhouse gardening guides.