Like most pot farmers who also own it, we find it easy to write a MONT Growers Edition Greenhouse review. Buying one was the best decision we have made in a long time. The greenhouse caters for the needs of a unique segment of cannabis farmers; the personal grower who is yet to acquire the muscle of large-scale production.
The MONT Growers Greenhouse comes in different sizes. The 8-foot x 16-foot, which is what we got, can comfortably accommodate 12 mature cannabis plants.
It is clear that MONT designed this particular greenhouse for farmers who grow sensitive crops that require a combination of plenty of lighting and heightened privacy. This state-of-the-art greenhouse protects against pests and diseases more effectively than outdoor growing. It helps us reduce the demand for pesticides.
What's included?
This greenhouse kit includes a folding bench, two roof vents that have automatic openers and an integrated dual gutter system for collecting rainwater. The greenhouse also comes with light-diffusing walls and roof panels that are 8 mm thick, a commercial heating system with an output of 17,000 BTU, and a drip irrigation system with a programmable timer.
Ventilation system: electric or solar?
The MONT Growers Edition Greenhouse also comes with an electric ventilation system. We, however, chose Greenhouse Emporium's Solar Growers Edition, which substitutes the electrical ventilation system with a Solar Ventilation System. This is especially great for us because we are keen to keep our electricity bill on the low.
Greenhouse Emporium does offer additional accessories for a discounted price and we decided to take advantage of this offer and get the Genesis LED Grow Light System GL1200. For those that live in an area that does receive a lot of sunlight, you might consider getting such a package.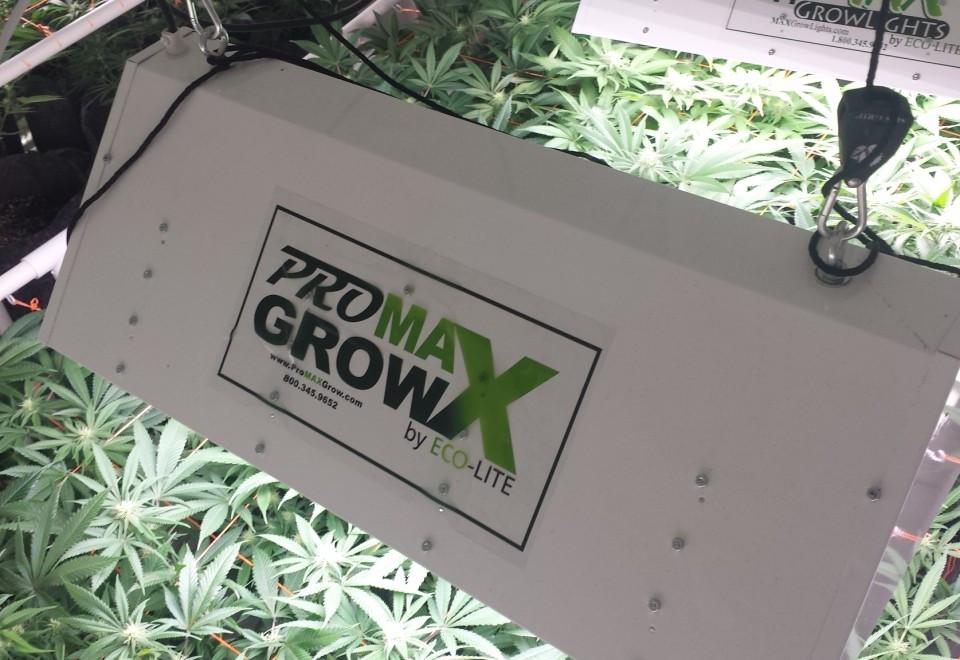 The size and design are great for our enterprise. Its parts are easy to put together. Better yet, it handles the wind quite well and though it is not airtight, you do not feel any wind when inside. My wife and I find the walls very appropriate for our crops because they create a glow, which means the crops get to experience more even light distributed over a considerably longer period.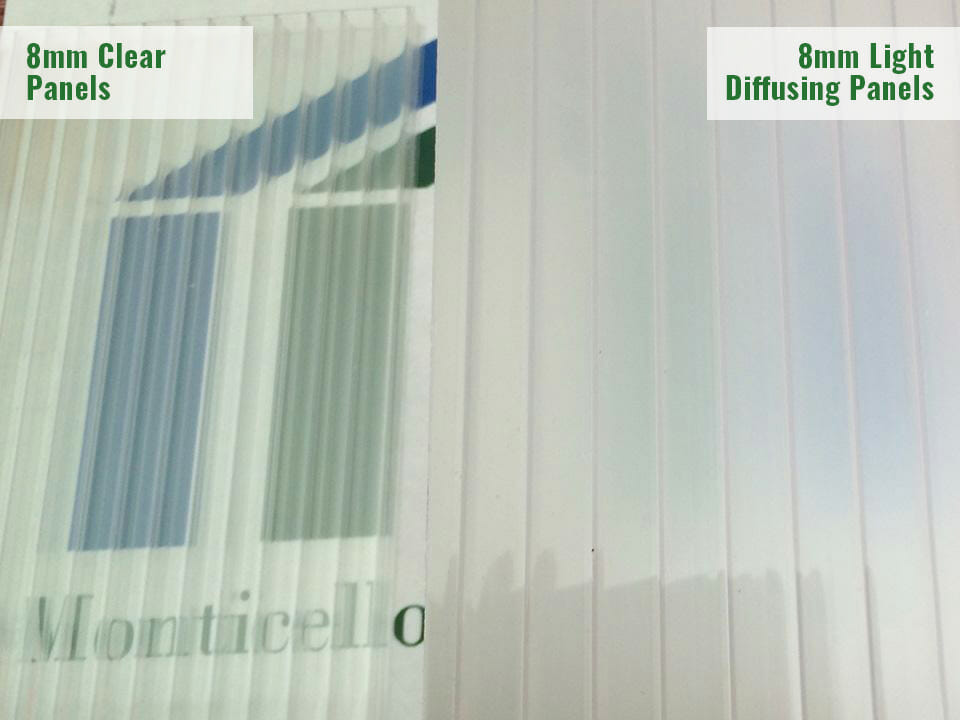 The 8mm twin-walls play an important role in keeping the greenhouse's temperature friendly throughout the year. As such, the greenhouse has cooler air in the warm months and remains well insulated from extreme elements during winter. When the insulation just isn't enough you have the commercial heating system to compensate.
Security
As other greenhouse reviews highlight, the light-diffusing panels offer more privacy than the standard Polycarbonate panel. It is not possible to clearly see into the greenhouse when you are more than 3 inches away.
Growing marijuana is a bit controversial even in legal states. The lockable doors make me feel that we are safe while working inside and while we are out.
It took us time to plan and prepare for this. We had a lot of struggles before. But with the help of MONT Grower's Edition Greenhouse, everything is now possible and achievable.